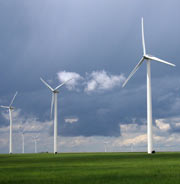 The Karnataka Government will soon bring out an exclusive land policy for allotment of land for wind power projects. "The policy will be modeled on Gujarat's policy and will be announced in the next two to three months", a top government official said...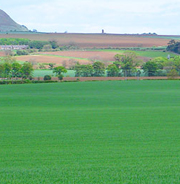 The renewable energy (RE) sector will soon be in for stricter grid laws and standards compliance regime, a member of Central Electricity Regulatory Commission said here today...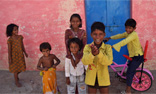 Wind power is second only to hydropower as the renewable energy of choice for lowering global carbon emissions and meeting clean energy demands in many countries...